The Zoo is a large community based organization with a wide reach and many special interests; families, conservationists, members, volunteers and employees.
We've created numerous identity programs, communications tools and themes for exhibits, programs, cafes and entertainment areas and web sites that reinforce the spirit of the organization.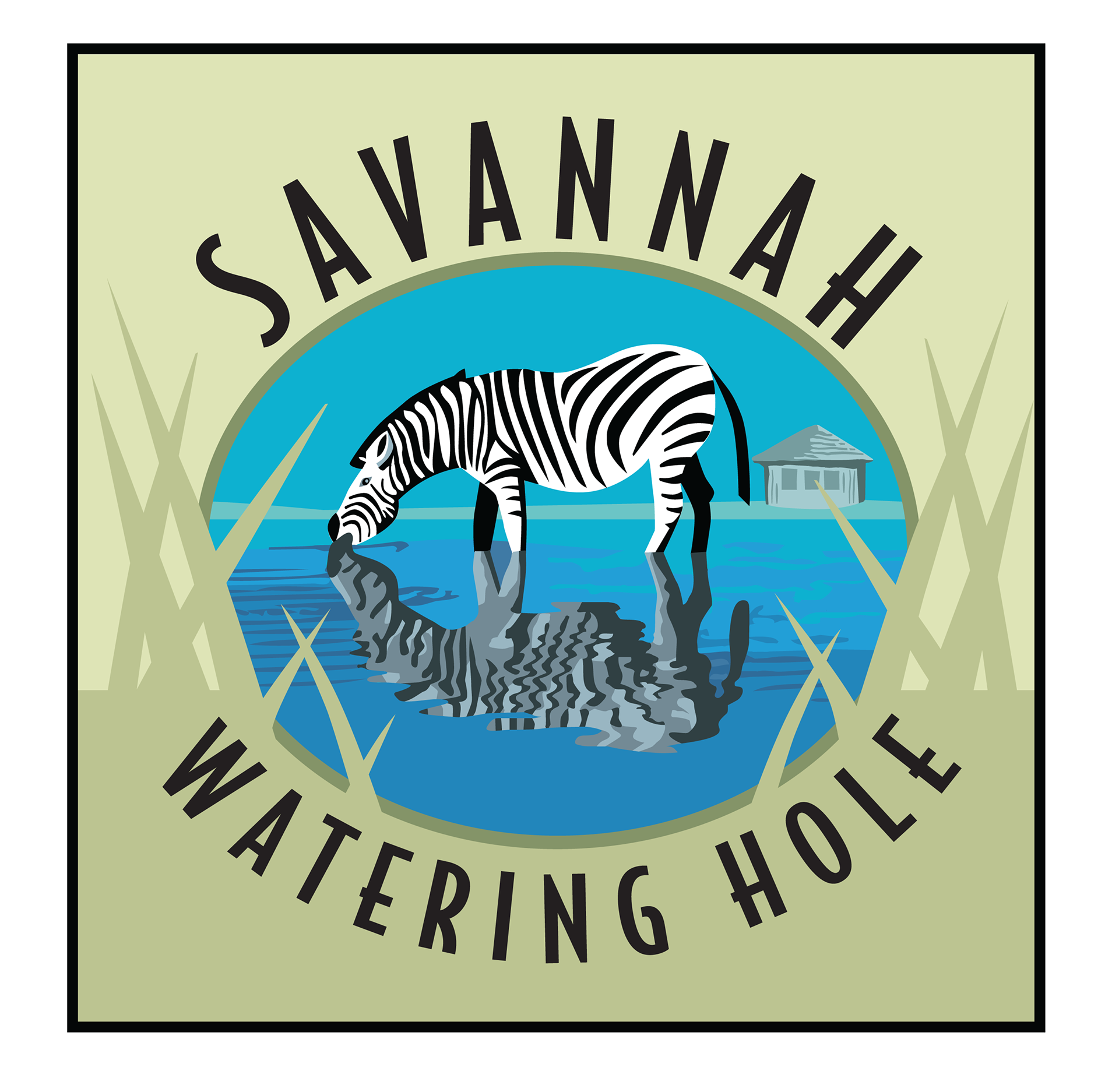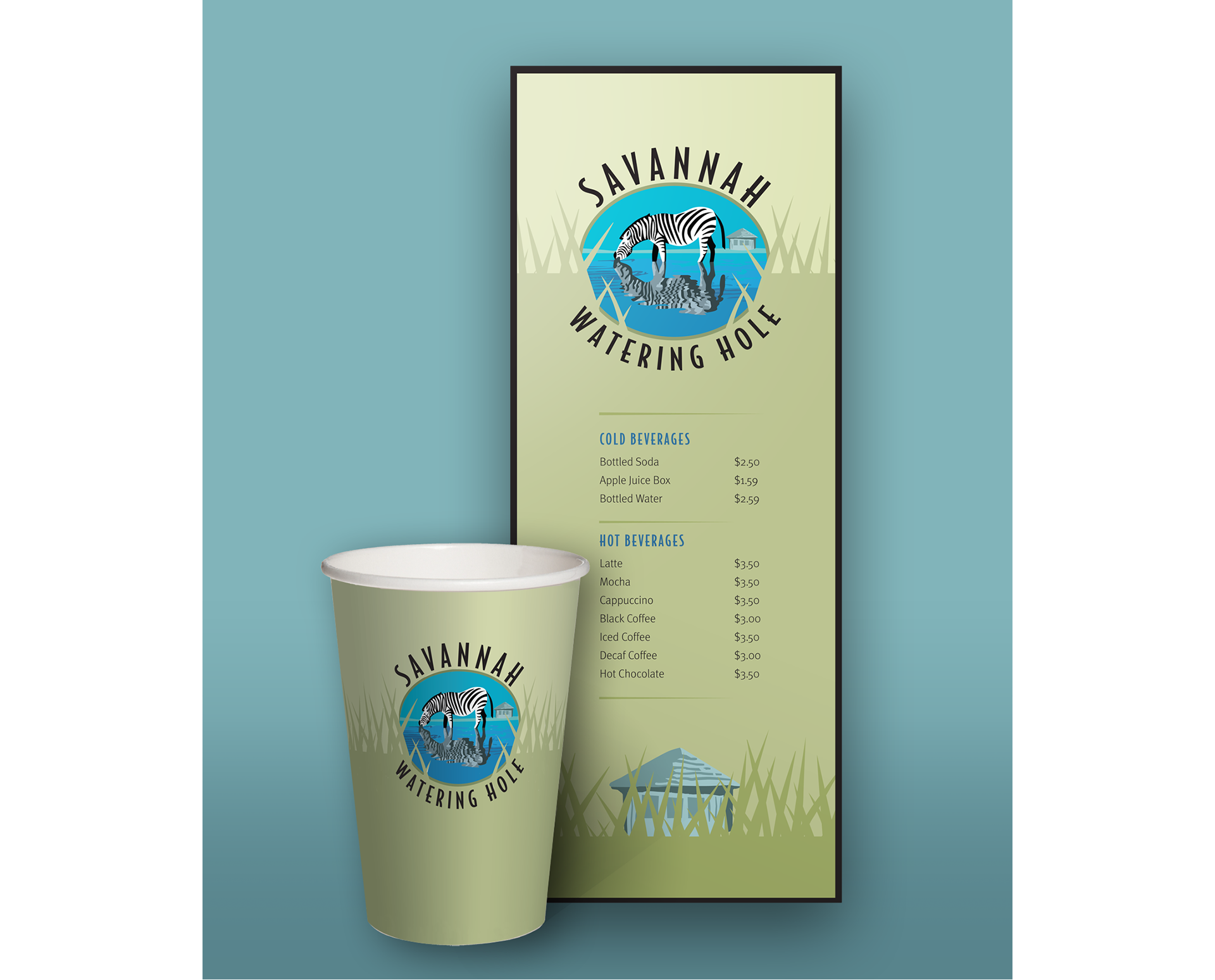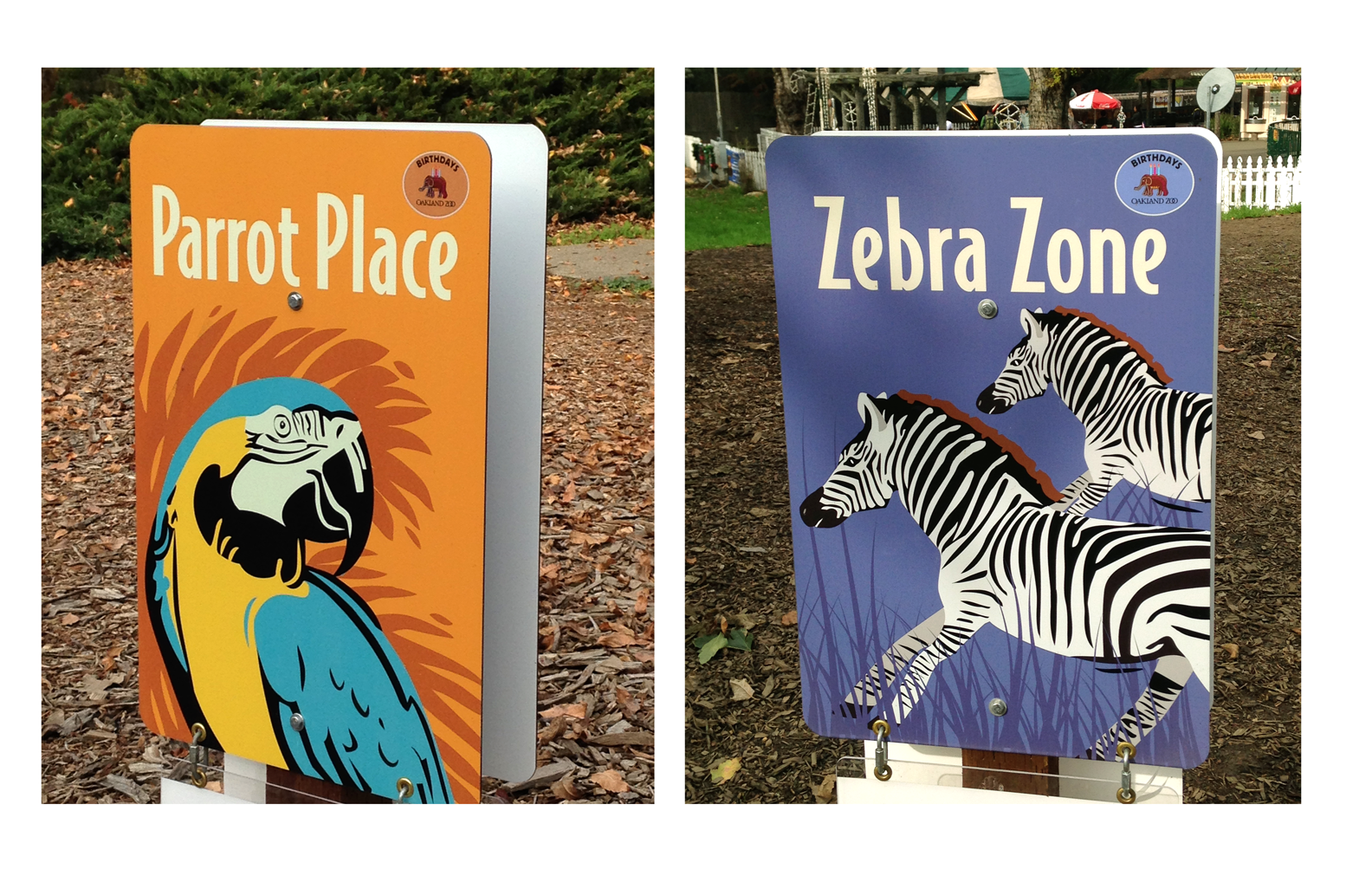 A major educational destination that features the state's natural past.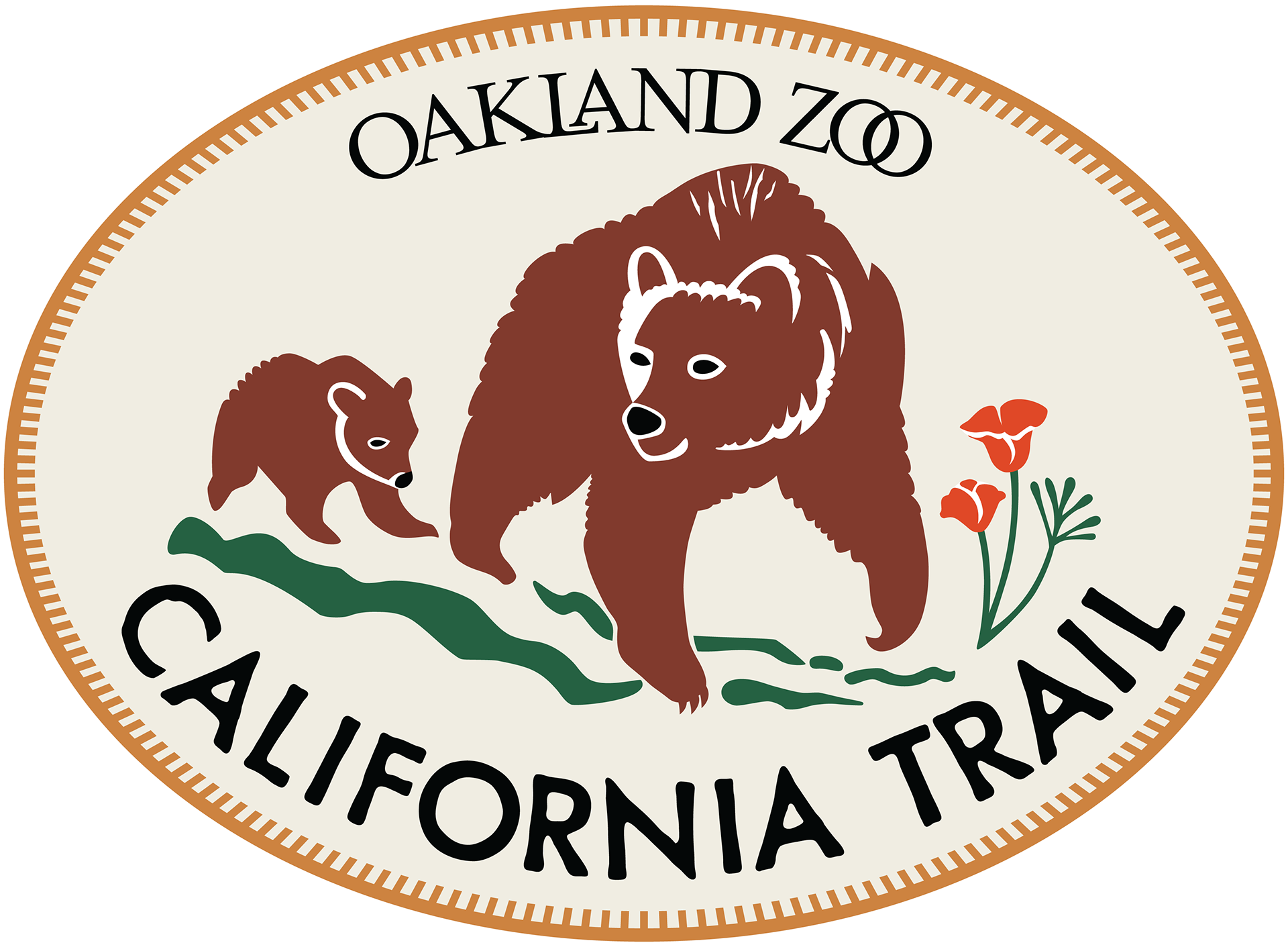 Logo for the Explorer's Club, an educational program sponsored by The University of Phoenix to improve the experience of school visitors and build awareness of conservation. Design system included a package containing a self-guided "passport" pamphlet, mail label and stationery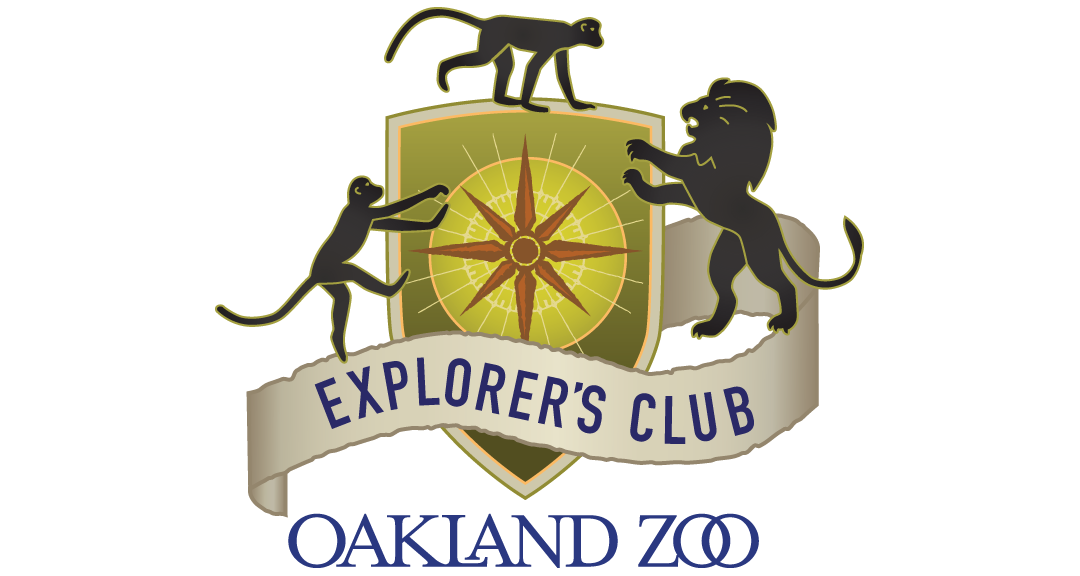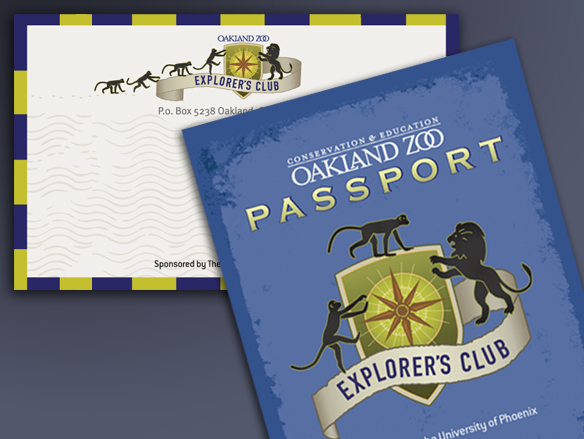 Logo for conservation program